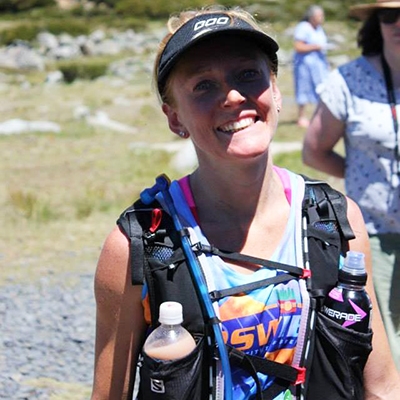 Hidden Torment
From a very early age, Jess Siegle has suffered from mental illnesses ranging from bipolar and border line personality to obssesive compulsive disorders all accompanied by persistent delusions and anxiety.
Feeling compelled to extreme behaviours, all whilst trying to live under the pressure of constant achievement and perfectionism, she considers it a good week in her life where she thinks about killing herself only once. Self-harm has brought her back from the brink and kept her alive.
"Cutting can bring me down to a level where I can deal with things. It is quite shocking for most people but it actually gives relief and release. It is a coping mechanism"
Although her circumstances have been prolonged and extenuating, extraordinarily her closest friends and family have been in the dark about the extent of her suffering until only recently.
"I am an expert at masking but last year it all came to a head. I was severely depressed and suicidal and was hospitalised for 4 months. It was in an art therapy class in hospital where I had a realisation that I was in denial about my mental health".
Finding The Tools
Since then Jess has been building up an arsenal of coping and management tools which includes additional admissions to hospital as a voluntary patient, as well as running.
"Exercise is so important because it gives me control, release and a sense of calm. I get a break from me and from my head. I love trail running particularly because I have to focus on where I am going to put my foot next".
Although running has been great therapy for Jess, she is aware it can feed into her obsessive and perfectionist tendancies of always wanting to go bigger and better. Jess recently competed in the 'Coast to Kosci', an event that starts at the coast in Eden NSW and finishes at Charlottes Pass after a summit to Kosci - it covers 240km.
"I love the purpose and fatigue of the ultra events but when I cross the finish line I think 'now how am I going to survive?'. Without running it is hard".
Moving to the Blue Moutains and having a garden has been great relaxation and a complementary therapy to running.
"Growing fruit and vegetables has been great as it has outcomes giving me something to look forward to".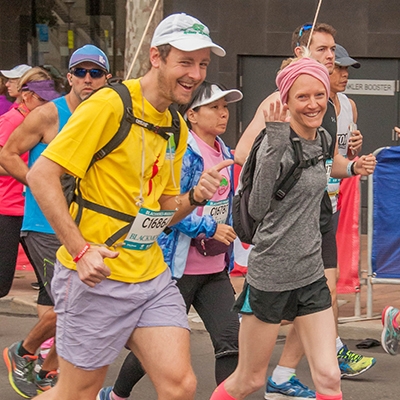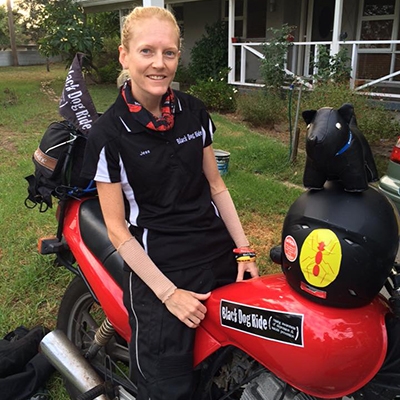 Education Is Key
What has been shocking to Jess, throughout the course of her seeking and obtaining treatment, has been how trivially and inappropriately mental illness is viewed particularly when it is by health professionals.
"I have had nurses tell me they have 'real patients to work on' and doctors turn me away just because I have a PhD although I am telling them 'I am suicidal'. They seemed ignorant to the fact anyone can be affected".
Jess' experiences have impelled her to want to educate others and she now instructs a 'mental health first aid course'. She also participates in the Black Dog Ride raising much needed funds and awareness for regional areas where quite often the only mental health resources available to people suffering are hotlines.
Although Jess realises she will always have to be vigilant about managing her conditions, she feels relieved she now has the support of her friends and family.
"My best friend tells me 'Ordinary people cannot do or achieve extraordinary things, and you are extraordinary'. I have a big past but I've got a big future too. I am here to stay".
Contact Jess here for more information about the mental health first aid course.