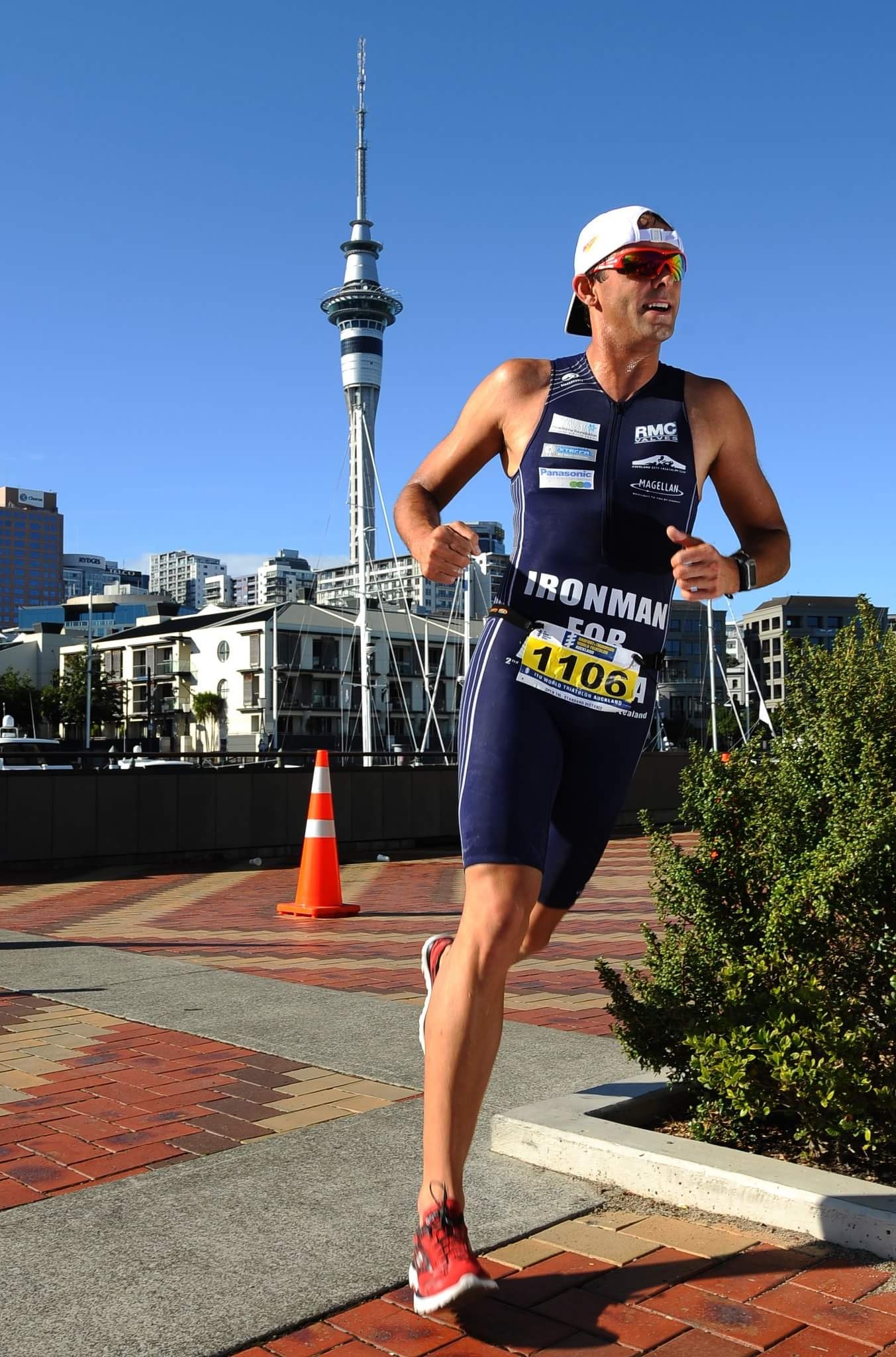 Controlling Chronic Asthma
We all get into Triathlons for different reasons. Whether it's for fitness, the challenge, for your health – whatever the reason there's one thing everyone has in common – triathlons make you a better person. You're healthier in mind, body, soul and the benefits far outweigh the pain.
For Alistair Harsant there were two reasons. One, to get over his fear of the ocean and the other to control his chronic asthma.
"I don't remember most of my childhood because I was in and out of hospital," he said.
"Most of my memories are prompted by my parents.
"I nearly died when I was 18 months old. That was my first serious asthma attack.
"When I was in my mid-to-late teens I managed to get some control, enough that I didn't have to go to hospital.
"All asthma can kill and it can kill very quickly when it does happen.
"For the few of us that are chronic, it's one of those things you are always wary of, because you've got so many different triggers."
Triathlons are the Key
Alistair has been a triathlete since 1999 and in 2005 he competed at the World Championships in his age bracket for New Zealand.

He was happy with his performance but the training either side of work meant he was 'toasted mentally and emotionally', so he took a break.
"I took a few years off but my health deteriorated very quickly," he said. "I admit I wasn't living well. I was eating junk food and drinking and without the exercise it got to the point where I couldn't go outside and do things for 20-30 minutes without needing my inhaler.
"I decided if I let it get any worse I would end up back in hospital. I'd put on about 20 to 25 kilos - it was just ridiculous!
"I thought, 'How could I have gone from being so healthy in 2005 to this?'.
"That's when it really clicked that triathlons was the key. I have to do this again. I was not going back to where I was as a kid".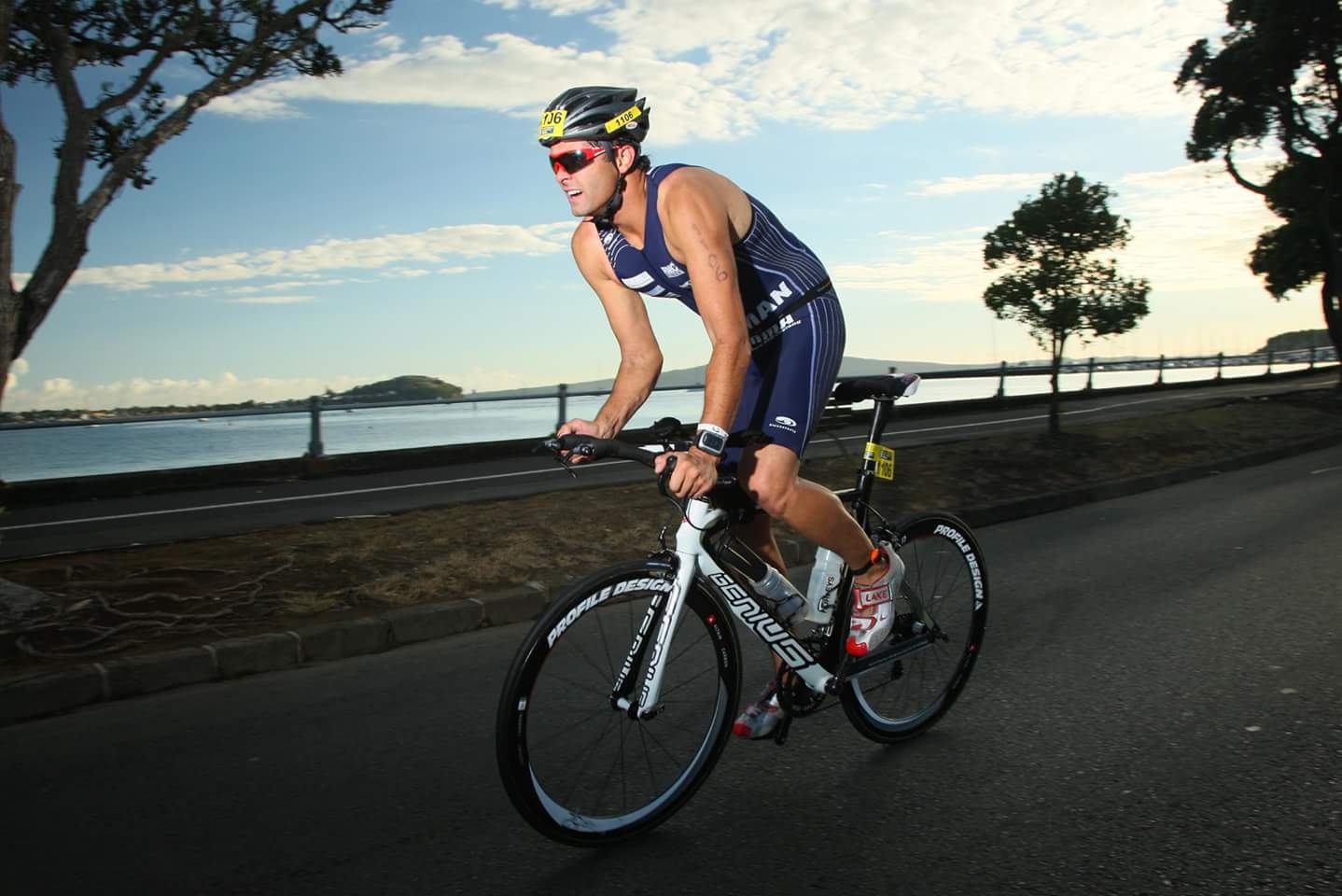 Ironman for Asthma
Since then Alistair has set new goals.
After an unsuccessful attempt at trying to get back in the New Zealand team he's now aiming for Ironman.
His slogan is 'Ironman for asthma' as he attempts to raise money for the New Zealand Asthma Foundation.
Over the next two years he will compete in three half Ironman competitions and hopefully become an Ironman in 2017/ 2018.
Look out for him.