The Asthma and Respiratory Foundation is New Zealand's not-for-profit sector authority on asthma and other respiratory illnesses, which includes but is not limited to:
Asthma
Bronchiectasis
Childhood bronchiolitis
Childhood pneumonia
Chronic obstructive pulmonary disease (COPD)
Lung cancer
Obstructive sleep apnoea
The current statistics on respiratory disease in New Zealand are alarming:
Respiratory disease is New Zealand's third most common cause of death.
Respiratory disease costs New Zealand more than $5.5 billion every year.
One in six (over 700,000) New Zealanders live life everyday challenged by a respiratory condition, and these rates are worsening.
Our vision is to improve respiratory health for all New Zealanders.
Advocacy
We advocate to government and raise awareness of respiratory illnesses. We have launched the National Respiratory Strategy which outlines what needs to be done across all levels from government agencies to community organizations in order to improve respiratory health.
Research
We fund clinically-based research for better treatments. Our research focuses on prevention, diagnosis and treatment of respiratory disease.
Education
We support our 16 affiliated asthma societies and trusts in providing education, support and advice. We also provide resources including booklets, fact sheets, posters and management plans.
Māori Health
We work hard to reduce the impact of respiratory illness on Māori by developing and delivering services that are effective and address the diverse needs of Māori.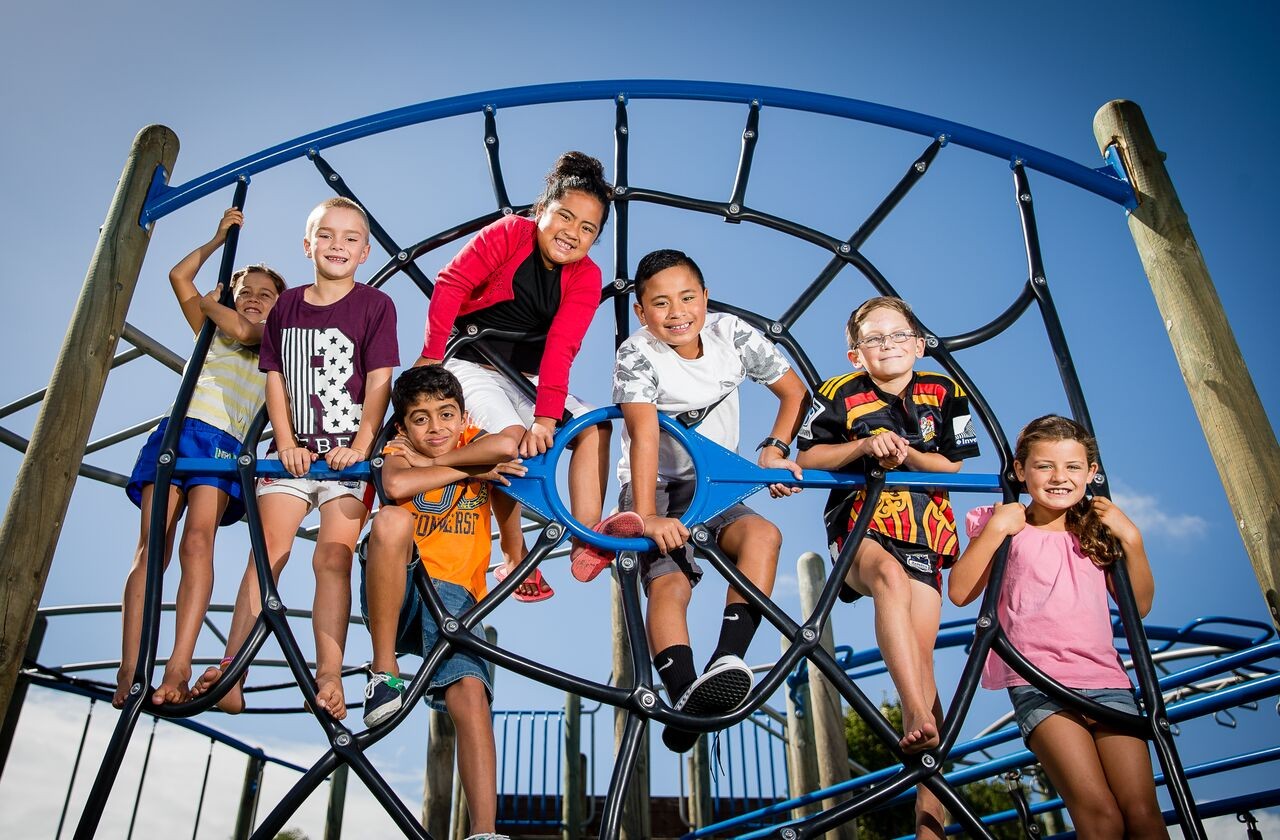 Top Fundraisers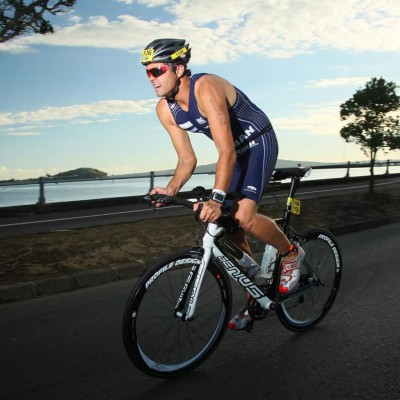 Hi everyone, Well as you may be aware, if you follow my facebook page, I DNF'd for the first time i...
Taking part in
Ironman for Asthma