Lung Foundation Australia
Every day, on average, we take more than 22,000 breaths. For some people, just one breath is a challenge! For the last 25 years, we've supported all aspects of lung disease - from COPD to lung cancer to rarer lung diseases such as pulmonary fibrosis. Your generous donations ensure we can continue to:
promote lung health
educate and support patients their families and carers
fund and facilitate research
train and inform health professionals
take the lead in lung disease advocacy
drive community awareness
To find out more please visit lungfoundation.com.au
Thank you for your support
Top Fundraisers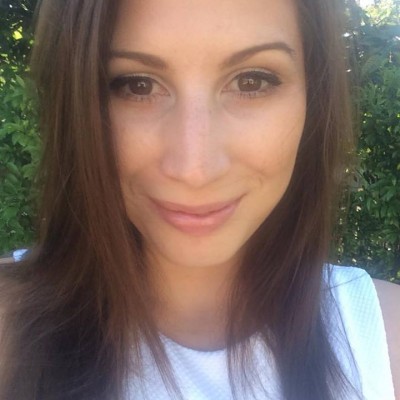 Lung cancer is one of the most common cancer types affecting thousands and thousands of people and t...
Taking part in
Sun Smart Triathlon Series-Perth
I'm fundraising with TriCharity
Taking part in
Callala Triathlon Festival