Our Team
Meet some of our extraordinary team who take on challenges to train, fundraise and inspire so our great community can help give back to those most in need.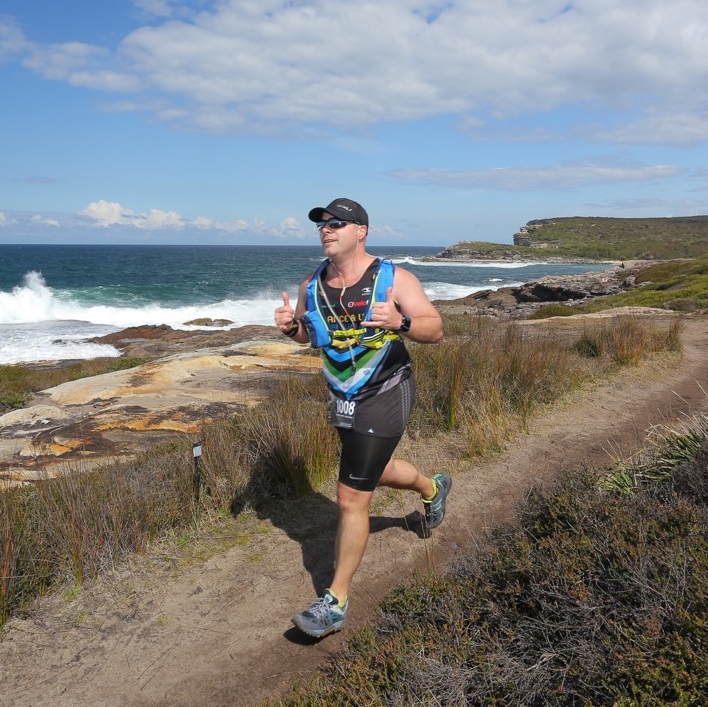 Robert Warry - Director, Trail Runner
With over 15 years experience as a Financial Planner, Robert provides a strong financial lead to the TriCharity Team. As a director of Goal Financial Planning he has a keen eye for identifying efficiencies to better manage his clients' finances and assist them to achieve both their stated & unstated goals.
Outside of work hours, Robert is a passionate trail runner and occasional triathlete whom participates in many a fundraising event. As an avid football (soccer) fan his whole life, Robert has also shown further dedication to this sport with a lengthy 25 year refereeing career to his repertoire.
Roberts is excited to be involved with TriCharity as it grows and develops a wider awareness within both the triathlon and multi-sport communities.
Robert Crowe - Director, Paused Triathlete
Robert has a Master of Business Administration (MBA) from the Sydney Graduate School of Management (UWS) and is a Graduate of the Australian Institute of Company Directors (GAICD). Robert has worked in the areas of organisational process and capability for over 20 years and now runs his own consultancy as a corporate skills coach, facilitator and communication specialist.
Robert's passion is helping individuals and organisations develop the skills, courage and confidence to grow to be advocates – whether it's in business or with not-for-profits. It's why he got involved with TriCharity.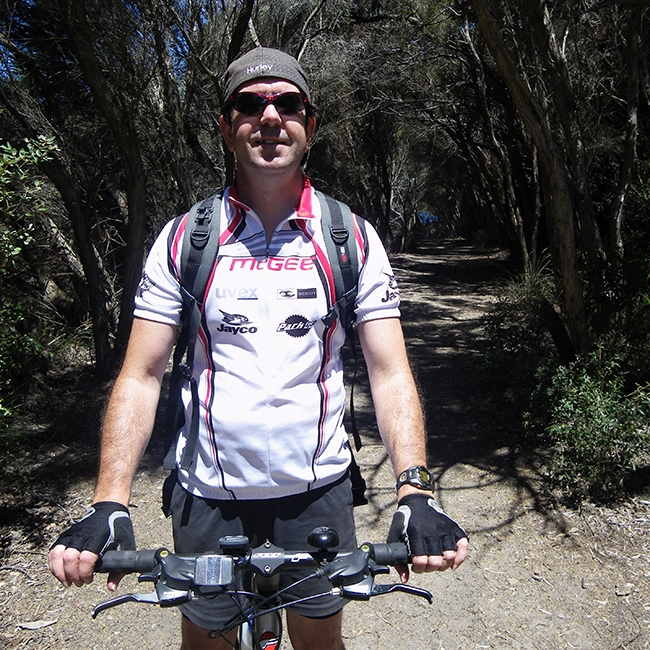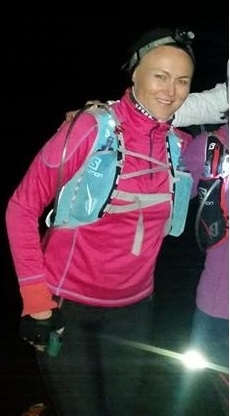 Justine Christie - Partnerships, Adventurer
Megan Ogier - Team Leader, Pre-Ironman Athlete
During the day, Megan manages industry associations and not-for-profit organizations, and a team of other Association Managers.
She discovered triathlon through her husband David (who she admits is MUCH better at it!) and has been training and racing since February 2014.
Megan is committed to fundraising for Cancer Council and Lymphoma Australia after a shock diagnosis of the disease in 2011. She has now been clear for 4 years.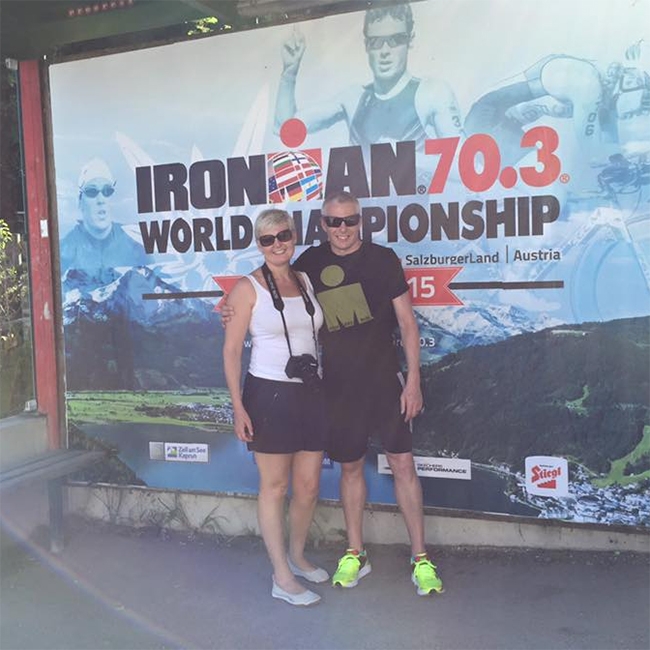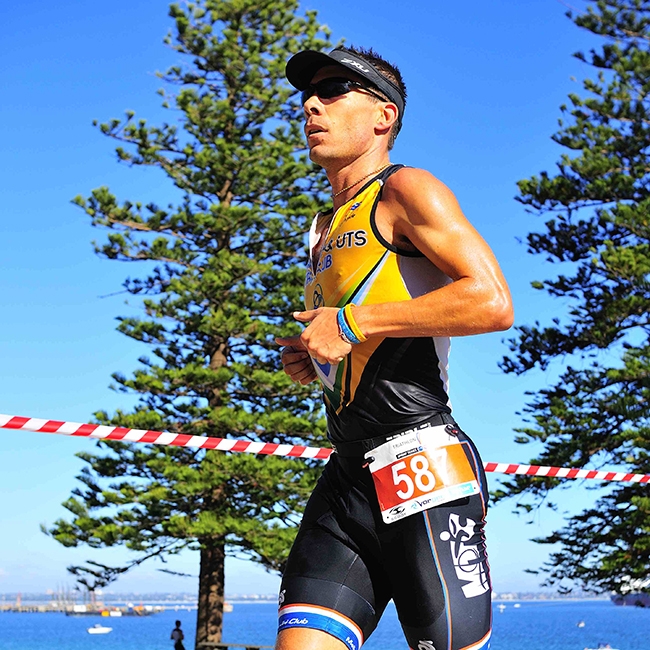 Geoff Main - Founder, Triathlete
Geoff is a New Zealander at heart who calls Sydney his home. 15 years of Marketing and Commercial experience with a range of major corporates as well as 10 years work on a variety of not-for-profit projects. Geoff currently runs his own marketing consultancy called Passionberry Marketing.
Geoff's experience with Triathlon and Multi-sport led him to creating the idea of TriCharity so that others can experience the empowerment and inspiration people get from taking on challenges that seem insurmountable as well as fundraise for their chosen charity and transform lives.
Cast of Thousands
Special Thanks to those who give their time freely and who do it for the love of making a difference and the passion about the idea that is TriCharity:
Delly Carr, Toni-Anne Lee, Kylie Walker, Kylie Simmonds, Erin Anderson, Chris Stewart, Matt Garty, Jason Harper, Allysa Burke, Adrian Cordiner and Annie Crawford.
We also want to thank all the supporters and members of the community who have decided to help us along the journey of building TriCharity into something that truly changes how we make a difference in our communities.