What is TriCharity?
A community for triathletes and multisporters that inspires them to fundraise for charities.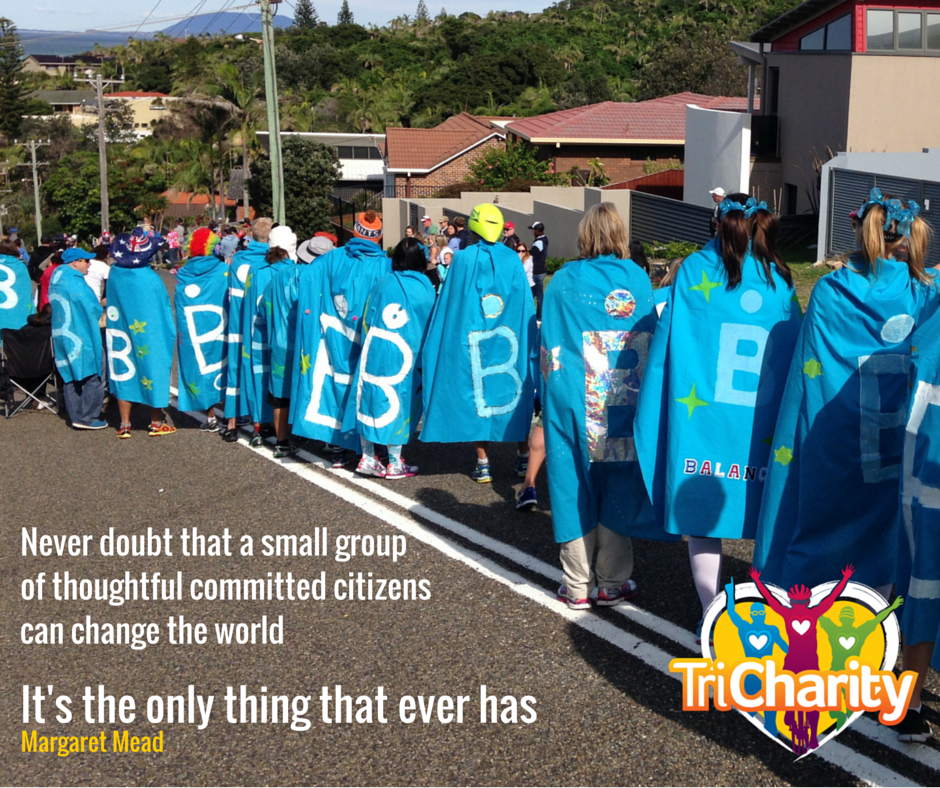 Why we started TriCharity
To inspire people to take on the challenge that is Triathlon and Multisport and to fundraise for charities while they do it.
Our mission (simply):
Partner with key charities to help them with their causes – you choose the charity
Inspire others to face their challenges through the stories we share
Help people to fundraise through sharing knowledge and ideas
Create a community that supports each other.
The Triathlon and Multisport communities continue to amaze us. Supporting people you've never met before but cheering them on as we all understand what the challenge is you're under-taking. As human beings, we have a responsibility to help each other and there are fewer grander stages to see this that on a race course.
It is this idea that runs deeply through what TriCharity is about. If these ideas and feelings resonate with you then welcome as you are one of us, you are one of the TriCharity.
How does TriCharity help?
Our mission is to increase the overall amount of money going to charity by encouraging people to fundraise and then giving them the tools they need to do it.
TriCharity makes a difference by:
Inspiring triathletes and their friends and family to raise money for their chosen cause, or to support others to do so.
Encouraging businesses to support TriCharity, raise their own profiles, provide help & offers to our community while making a charitable contribution all at the same time
Being the place to go for easy and exciting ideas for raising money, everything from how to host a bake sale to how to word a Facebook post to let you friends know about your fundraising. We're a charity too, and raise money, for example through the sale of branded triathlon clothing, to support our chosen causes.
Raising funds through a variety of different ways. This year, after the deduction of administration costs, all money raised will go to support our five nominated projects/charities in Australia and New Zealand, which will be announced shortly.
There will be more ways we look to increase the amount of dollars that are donated to charities but we think this is a great way to start.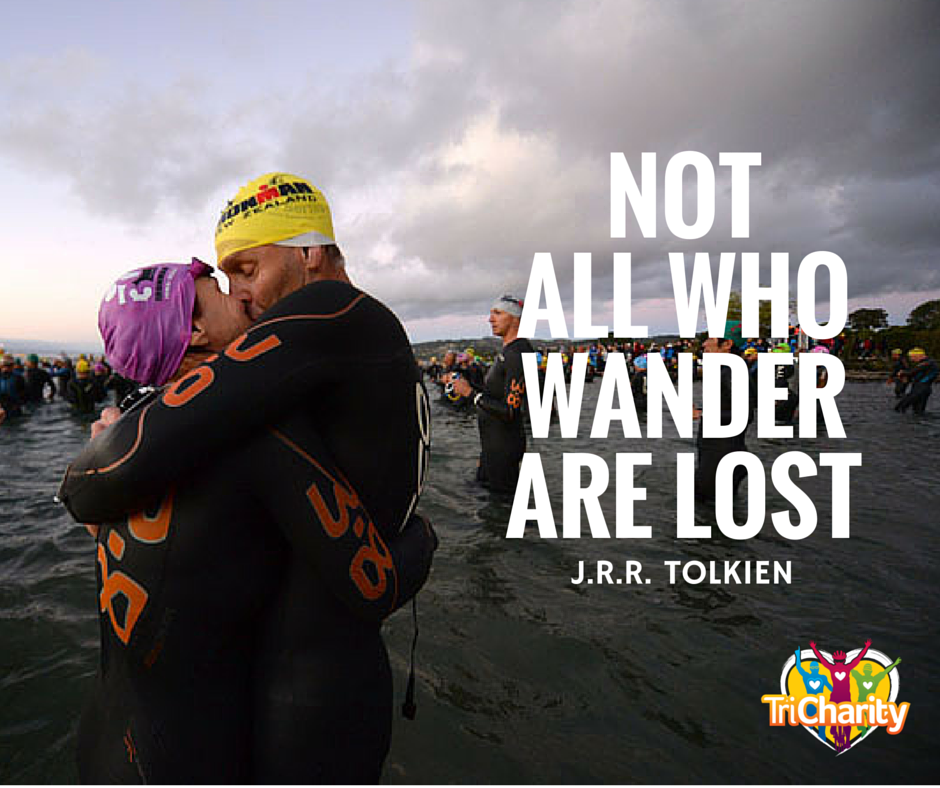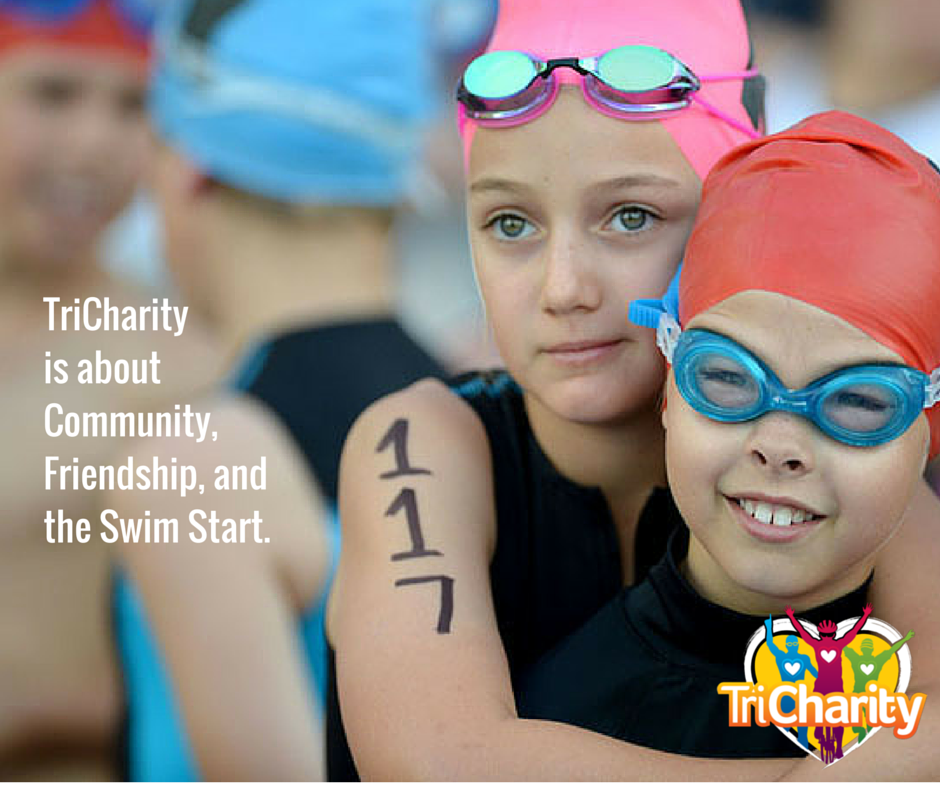 Who do we support
We are a not-for profit charitable organisation – we want to support all charities. For TriCharity, this means any "profit" goes to identified charitable causes – triathlon/multisport related or not.
Our Purpose:
To promote the prevention and control of mental and physical illness and other diseases in human beings, specifically:
Improved mental and physical health outcomes for men and women through the benefits of exercise; and
The prevention and control of mental and physical illness through innovative research and projects
This broad definition allows us to support most charities that help those with mental and physical illness and can include:
Charities like CanToo, Cure Kids NZ, The Asthma Foundation, Alzheimer's NZ, National Heart Foundation, The Smith Family or Brain Injury Australia.
Individuals under financial pressure due to physical or mental challenges.
Organisations working with individuals or groups aligned with our purpose.
How do we decide where the money goes?
We are planning to showcase our selected projects during 2015 and 2016.
The idea will be that the community can choose which of the nominated projects gets the surplus money we have raised.
Yes, the plan is for our community to vote for which of the nominated projects TriCharity donates the funds we raise.